Bromley – A London Borough with a Rural Charm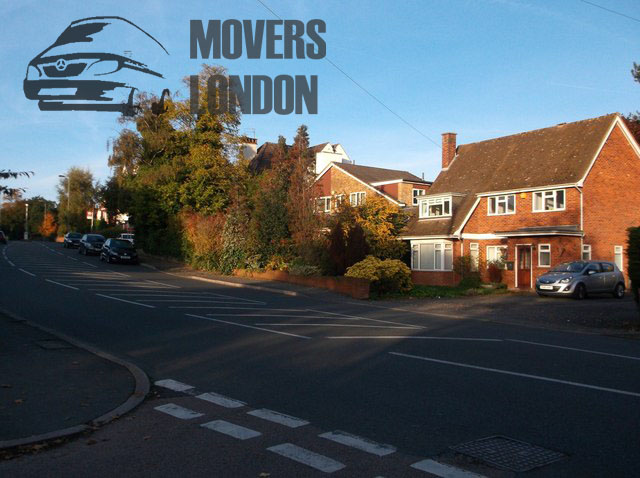 Posted by Jerrard Romanoff in Guides, on January 20, 2017
---
Bromley is one of the most unusual boroughs in London. As a start, it is the biggest in Greater London. It covers an impressive area of 153 square kilometres and it consists of over 40 districts. Despite that, the borough ranks sixth in terms of population. It is currently inhabited by nearly 318,000 people, which places it even after boroughs like Ealing (342,494 people) and Newham (318,227), the latter of which is more than four times smaller in territory compared to Bromley. That, however, does not mean that the London Borough of Bromley is not an attractive living area. Quite the opposite – it is among the most popular places for young families and it is one of the most affordable boroughs in the UK capital. The main reason behind the relatively low population density in this part of London is that it has a rural charm.
Bromley's rural character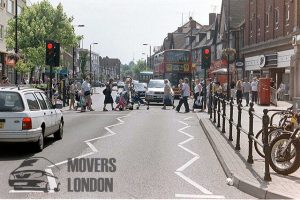 Most of Bromley's population is concentrated in its northern part in districts like Orpington BR5, BR6, Beckenham BR3, SE20 and Bromley BR1. The rest of the borough, however, lacks urban character as most of it is part of the so-called Metropolitan Green Belt. In other words, the southern side of Bromley features a great number of old historic villages and towns, as well as many recreational areas and open spaces which are accessible to the public. That is namely why this London borough is so green and leafy although it is only 15 minutes away from the central parts of the English capital. In fact, if you go to Cudham TN14 or Downe BR6, you may think that you have gone beyond the borders of London, as both of these areas have the atmosphere of countryside villages.
Apart from that, it is estimated that Bromley is also home to more than one hundred open spaces and parks. Crystal Palace Park is one of the largest and most famous of them. It spans over a territory of 81 hectares and it features a few lakes, a maze and even life-sized models of over 30 dinosaurs, which are arranged around the park's Dinosaur Court. Also in the borough is the Local Nature Reserve Scadbury Park, which has a size of approximately 102 hectares.
Most interesting areas in the borough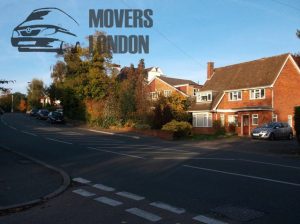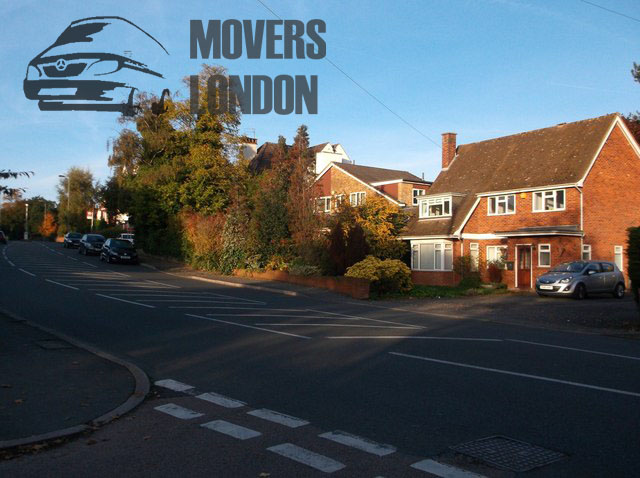 Even though residential property prices in Bromley seem low when compared to the rest of London, there are a few exceptions to that rule. Bickley BR3, for instance, is one of the priciest and the trendiest districts in the borough. What is more, the living cost in this area is among the highest in the UK capital. Big mansions are a common sight in Bickley, particularly between Bickley Park Road and Chislehurst Road.
Anerley is in a striking contrast with Bickley, especially when it comes to house prices. The area is one of the most affordable in London and it has a charming semi-rural character. The downside of living in a place like Anerley SE20 is that there are not many shops and pubs around. Therefore, if you are looking for a good time, you should head to Beckenham or Bromley. Both of these London towns offer an amazing selection of bars, restaurants and pubs. Bromley is also has a big shopping centre which features over 130 shops. Still, similar to the rest of the borough, these two towns are very green. Some of the most beautiful parks in Beckenham include Kelsey Park and Beckenham Place Park. The latter is perfect for sports enthusiasts as it comes with football pitches, a golf course and a number of tennis courts.
Cultural activities and attractions
The cultural life in the London Borough of Bromley is rich and diverse. Catching up on the latest blockbusters is not hard as many of the districts have their own cinema or cinemas. Those who are into theatre, both professional and amateur, will be happy to hear that the borough offers a wide a range of theatres, one of which is the Churchill Theatre which hosts everything from plays and musicals to live music concerts and children's shows. Bromley's cultural image is completed by its 14 public libraries. The largest of them is the Bromley Central Library, which organises many regular events for both kids and adults.