The Great Moving Game around London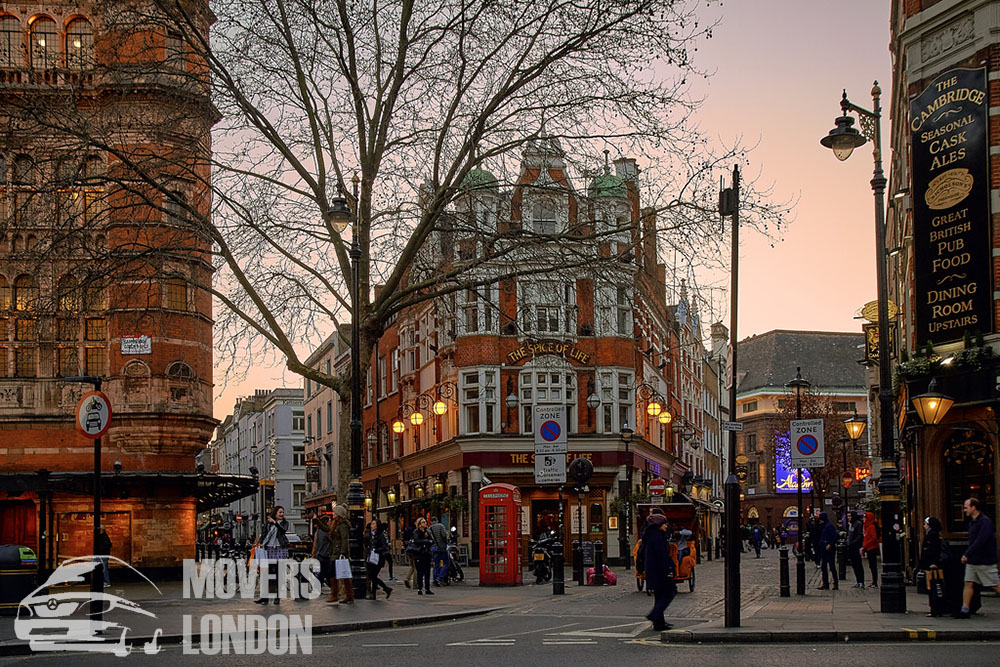 Posted by Jerrard Romanoff in Guides, on March 23, 2018
---
People have many reasons to come to London. Some of us study, some of us work, some of us have a strong desire to participate in the busy and bustling life of the city. Whatever one's personal reasons to be part of the great city, it would be reasonable to know what the city has to offer in terms of services and other treats. Naturally, British media outlet sometimes tend to exaggerate what living in London really means. However, after the initial shock of the cosmopolitan city has subsided, new arrivals will be expected to navigate the vast expanse of London, and this may take some guidance. From the cabbies to the moving services, London will offer to help you come what may. There is literally no limit to the services you may book in order to facilitate your stay in the city and make it not as challenging, as scaremongers would like to suggest. In the following read, we take a closer look at what moving around London means.
Just Arrived in London – Time to Hire a Moving Company
New arrivals in London may need their belongings transported. The best way to go about this is booking one of the quintessential London moving companies. If you are in need of a movers crew, you will find them all ready and waiting at every corner all throughout the city. Naturally, some caution is advised when selecting a company to task with transporting all your belongings.
We recommend that you visit a popular search engine and try to identify the top picks for the London's area. Moving on, you are offered a great chance to compare pricing and services as well as the range in which certain companies operate. Unfortunately, certain areas of the city may be off limits.
However, a positive aspect always exists. London movers are quite consummate and thorough. If some companies would simply not operate in a given part of the city, there will be a dozen more waiting to take your order.
This balance of services comes handy for new arrivals in the city. London citizens are also pleased with the diversity of options when they need to change their adobes. What makes citizens use movers so often, though?
Time for a Change, Time to Call a Moving Company
Rents across the United Kingdom may be quite challenging on occasion. If you are looking for a cheaper alternative, you will be quite pleased with the alternatives London offers to you.
Booking a professional moving company is possible. Prior to placing a definitive offer, do ensure that what you have requested will be delivered in full. Be mindful of the fine script and go through the final details of the orders before agreeing to book the service.
Then again, even if something goes wrong, you can rest assured that your moving company will do their utmost to satisfy you and to compensate you for your trouble. It is what the best movers in London do.