Renting a Living – London's Imminent Future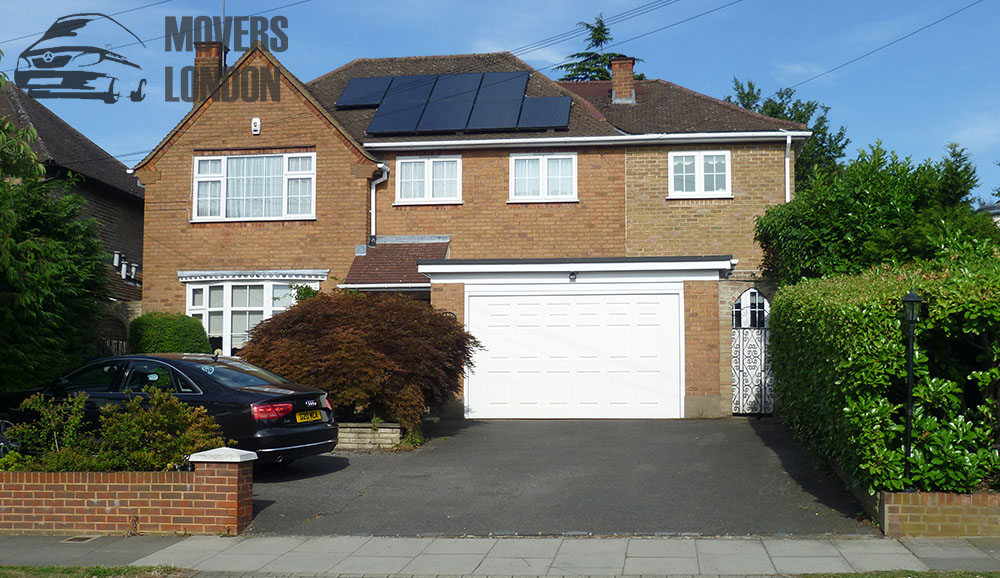 Posted by Jerrard Romanoff in Guides, on February 27, 2018
---
If you are in the business of moving things, then this will come as good news to you. London is expected to become a city of renters, meaning the efforts of the government to help young people become homeowners may in fact come a cropper. This trend is also quite precipitous with forecasts now putting 60 per cent of the total population in London as people who will rent properties from someone else. That cuts both ways.
Moving Services Rejoice!
It seems to be the right time to be involved in the moving business. With so many people renting a place, you can expect a fair influx of new orders. Admittedly, not many people suspect that movers are a good business prospect. Still, they are in demand.
Whether you are a small-timer or an established front-runner, however, it would be worth making a strong marketing campaign. In fact, with the number of people moving all over the city, it would be easy for a company of modest dimensions to get their hands on new customers. A handful of successful contracts will land your business the exposure you may need to reach out to new customers.
Homeowners Feeling Isolated
Meanwhile, homeowners seem to have been affected by Brexit. The market is slowing down and people are eager to shift their properties. In fact, they have been already doing so at prices that are much lower than the market value of their property. As negotiations over pulling out of the European Union carry on, so do Britons become cognisant of the simple truth that the divorce between the EU and the UK will most certainly have its implications on an everyday level.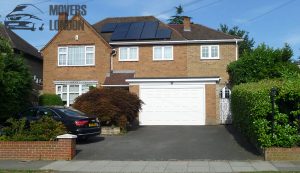 Certainly, it would be difficult to argue that Brexit is to blame for everything, but it has certainly added to the factors that pushed the market down. Of course, there has been the government's own consistent efforts to help young people get their first home.
If you wanted a full account of the situation here, you would be remiss if you didn't consider the fact that a great number of properties is simply unused by their owners, leading to many abandoned homes.
Being a Young Person Without a Home
Young people today are not homeowners. Whether by choice or lifestyle, a growing number of young people is choosing an opulent lifestyle and paying rent rather than buckling down and saving up for a property.
Of course, it would be unfair to pin all the blame on the Millennium's taste for lavishness. There are certainly other foibles that stop working young individuals from purchasing a property – steep prices, despite the recent dip are still a problem. Many neighbourhoods have been bought up by foreigners who rarely visit, and as a whole the house market is a mess that needs cleaning.
However, many speculate that the point of no-return has been reached and that people will continue to have and live at rented places. Still, that's good news for moving services.