Southwark – basic borough overview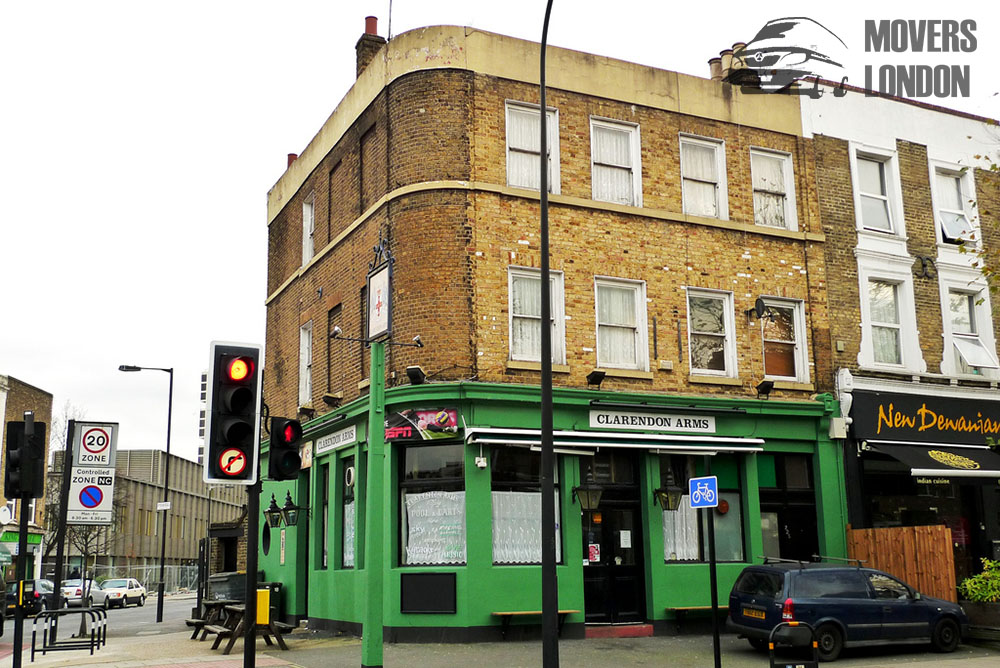 Posted by Jerrard Romanoff in Guides, on May 21, 2017
---
Southwark is a London Borough located to the south east of the City that was formed in 1965 after the administrative reform of London. It is considered to be part of Inner London and at the current moment boasts a pretty considerable population – 308 900 people according to the latest census. Southwark is home to a number of pretty notable landmarks that are frequented by tourists from all over the world, including but not limited to:
The Shard
Shakespeare's Globe
Borough Market
In addition, the area contains a number of pretty attractive neighbourhoods that contain some of the most desirable properties in London at the present moment. If you are thinking about relocating to Central London, Southwark might present you with a number of viable options. In addition to a good moving company to assist you with the relocation, you will also need to explore what the most suitable districts in the borough for you are. Let's have a look at some of the best known among those.
Bankside
The SE1 postal area of London is not only served by excellent professional movers in Bankside – it is known simply as being among the best places to live in modern day London. Located just 1.5 miles away from Charing Cross, Bankside is a vibrant and pretty colourful community you will feel much at home with in case you like urban environments. In addition to being a good residential area, Bankside is known for being home to a thriving business district that has had a lot of money invested in it. We are of course talking about the area of Better Bankside.
Camberwell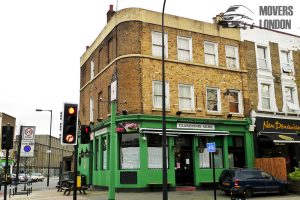 Another pretty fine area we would like to bring your attention to is Camberwell SE5. Located to the south east of the City, some 2.7 miles away from Charing Cross, Camberwell used to be a settlement and centre of an eponymous borough in the 19th century. The architectural landscape here consists mainly of very well preserved Victorian and Georgian town houses that you will definitely fall in love with. What is more, Camberwell gives its name to the Camberwell Beauty – one of the rarest butterflies to be found in England today. Two specimens were found here in the 1740s and that's why the butterfly was named after the town.
Elephant and Castle
Named after a famous historic pub in the area, the district of Elephant and Castle definitely has one of the most peculiar place names in London. According to leading man and van specialists in Elephant and Castle the area is one of the most popular choices for people settling down in London. The very well developed urban architecture, the recent gentrification and improvement projects that have been carried out here in the past several years and the close proximity of the district to Central London make Elephant and Castle a great choice indeed. And a highly recommended one too.
Nunhead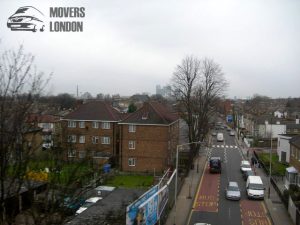 When talking about places with interesting names, the district of Nunhead SE15 deserves a mention as well. But it is a really nice place to live in too. The area is known for the underground water reservoirs that are located on its territory, built by none other but the famous Southwark and Vauxhall Waterworks Company. At present the population of Nunhead is estimated to be some 13 620. It is to be found around 4 miles away from Charing Cross. It is also near other fashionable areas such as East Dulwich and New Cross Gate.
Rotherhithe
The last district we would like to point your attention to is in the SE16 postal area. A reliable man and van in Rotherhithe can help you settle down in one of the nicest places in Central London. Famed for its shipyards in Elizabethan times, Rotherhithe is no longer connected to the maritime industry. The area is home to the King's Stairs Gardens, a relatively small but rather nice public park that is right next to the river. It has the potential of becoming your favourite place for walks and relaxation should you opt for living in Rotherhithe. Another landmark of note here is the Severn Islands Leisure Centre.