The pros and cons of living in Central London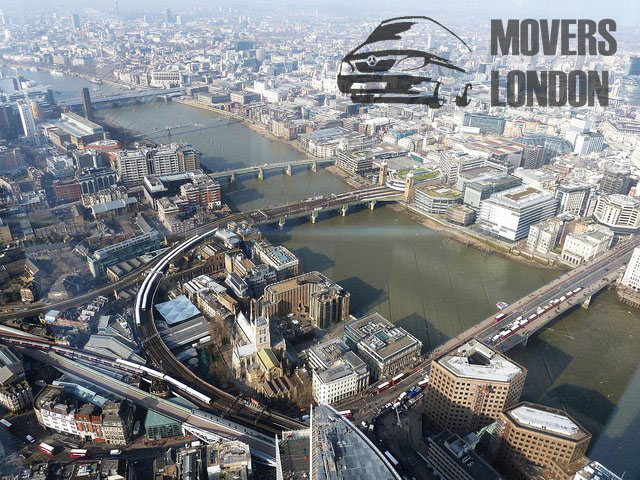 Posted by Jerrard Romanoff in Guides, on February 20, 2017
---
London is a huge city. Covering an immense territory and serving as home to millions of people from all over the world, London is not simply the capital of England – it is one of the most important metropolitan areas on the globe as of today.
London – the city with many faces
After the administrative reforms of 1965, London was formally divided into Central and Inner London, as well as into 32 distinct areas called boroughs (not counting the City of London, which has a more specific status). While the City itself has a rather low residential count itself, every other part of the capital is suitable for living. The problem is that every borough has its own distinct character, a striking difference in crime rates, number of schools, hospitals and other amenities, as well as transport connections. Property prices and rent rates also fluctuate significantly from borough to borough. Thus, when the time comes for a person to decide where exactly in London they want to live, things become rather complicated. There is no one answer to that question because that depends on the individual needs, personal preferences and even budget of the person we are talking about.
More detailed advice however can be given to those who are divided in their opinion on whether or not they should be looking for a home in the inner parts of the city to move to.
Central London – the case for
According to the London Plan the following boroughs fall into the category of Inner London: Camden, Greenwich, Hackney, Hammersmith and Fulham, Islington, Kensington and Chelsea, Lambeth, Lewisham, Southwark, Tower Hamlets, Wandsworth and Westminster. The benefits of living in one of those areas include:
They contain some of the most exclusive and nicely developed residential areas in the capital
They offer easy access to all major amenities, business areas and tourist attractions in London.
The majority have nicely developed communities with strong spirit you will be happy to be a part of.
They are much older than parts of Greater London, and thus the feeling of living there is different and better.
Commute is not going to be a problem.
Everything is going on here – the chances of you feeling bored in Central London are quite slim.
You will have access to some of the best public parks in the world, including Kensington Gardens, Hyde Park, Wandsworth Common and many more – London is the greenest capital in the world.
Central London – the case against
Some of the reasons why you would not want to live in one of the boroughs that we have mentioned above include:
Costs of living – here they are much higher than in most places in Greater London
Central London is often flooded by vehicles, tourists and commuters. Living here can be quite stressful and hectic
Air pollution is often quite a problem and you should always keep track of it.
With the modern transport network of the city, commuting to Central London for work from even the remotest corner of the metropolitan area is not such a big problem.